FiveM Sirens
Converted and easy to download & use
We currently have over
39
Sirens
About us
While there isn't much to know about us, other than we too love FiveM, our main goal is simply to make your life easier by uploading fully converted FiveM ready sirens that are easy to install and do not require any third party installations. We have created this site as we too know how annoying it is to spend hours looking for high quality sirens. Just to make your life even easier, we allow you to preview the siren before downloading it. Have fun!
We are in no way affiliated with Fivem or Rockstar Games
Tutorial on how to install & setup
First step:
Download a Siren you want to use from our website.
Second Step:
Unpack the file and drag the "resident.rpf" file onto your desktop.
Third Step:
Open your main GTA V Directory and navigate to x64/audio/sfx.
Fourth Step:
Drag and drop "resident.rpf" from your dekstop to the /sfx directory
Open FiveM and enjoy the siren!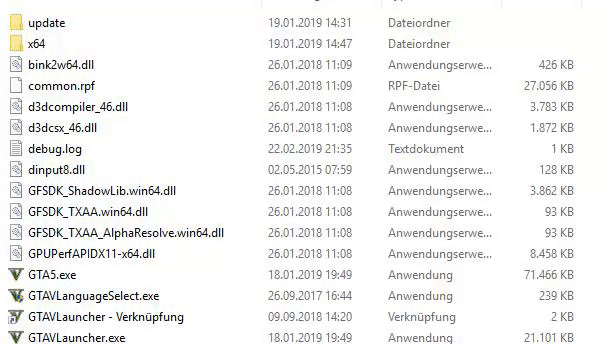 Changelog & Upcoming Features
Changelog: v.1.2
Last updated: July 26th, 2019
Navigation Bar has been fixed for phones
When no preview/download available you will now be redirected to an "Error Page"
Page 6 & 7 have been added with 8 new sirens
Upcoming & Planned Features
Like & dislike System for sirens
Visitor Count
Reach 45 siren uploads